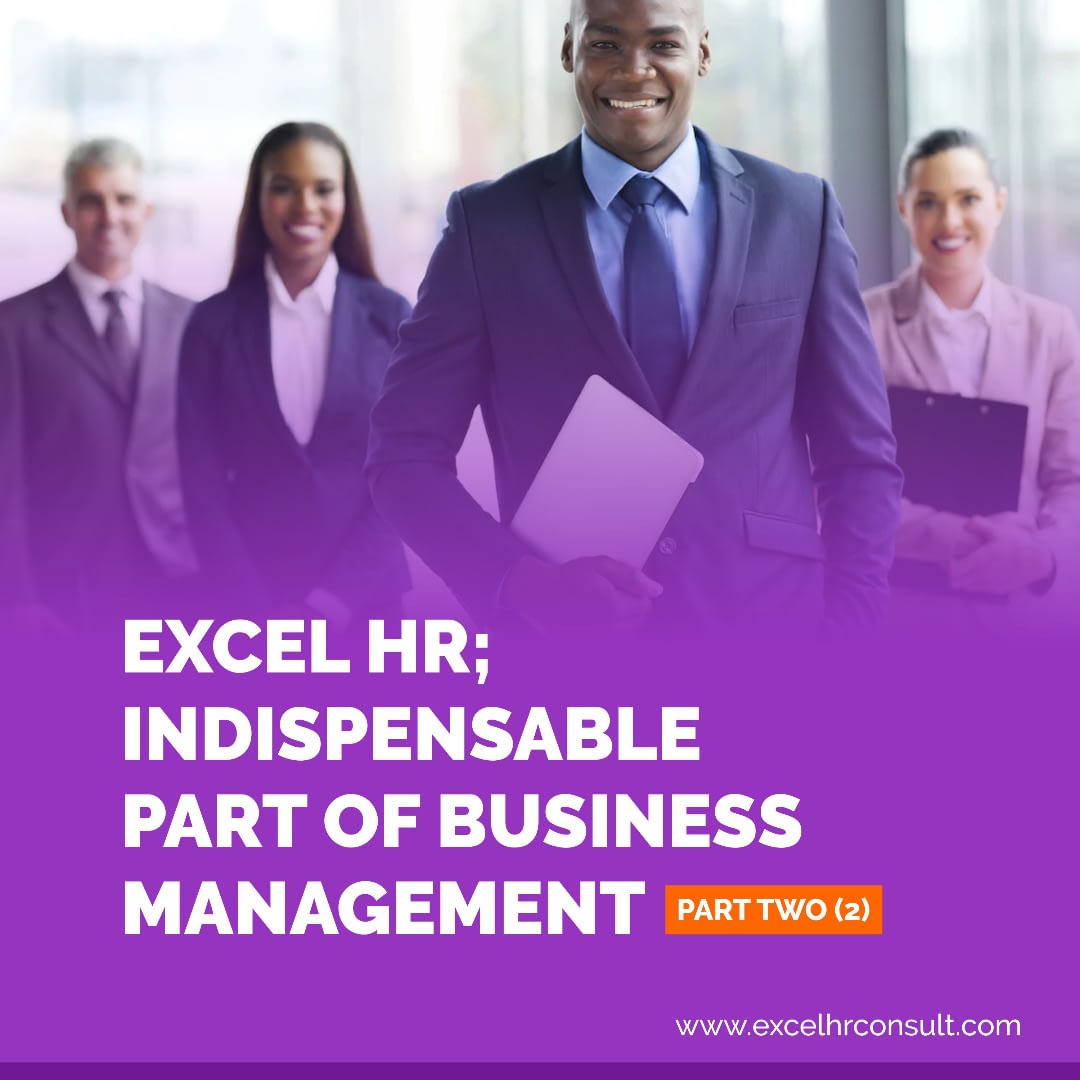 The global pandemic has undoubtedly revealed that growing and established organizations alike can only survive when they have sound human resource management practices. Both essential and non-essential services as determined by Covid 19 would have come to a common realization that effective human resource management system is the backbone for business success.
In my previous article, I exposed that the weak spots in employee management of organizations became painfully obvious when business operations were disrupted due to mandatory lockdowns.
This week's article takes a deeper dive to make us understand that business continuity and success post covid 19 would be sustainable with an effective human resource management system.
Organizations faced huge frustration of employee contracts at the sudden wave of Covid 19. There were two extremes, some businesses were overwhelmed with work demands others could not do business as usual. Irrespective of the extreme category an organization fell into, the elements of employee contracts were questioned. Contract details such as hours of work, rate of pay, overtime, place of work, job duties, remuneration, terms and conditions for termination, reassignment, leave and resignation etc. were brought to the fore. Employers and employees alike experienced a challenging time interpreting the terms and conditions of the contract per the prevailing circumstances.
Going forward, businesses would have come to the awareness that employee contracts have to be drafted taking into consideration several legal, health and business continuity factors. That calls for expert support and that is where the urgent call for excellent human resource management comes in.
Business continuity as a response to covid 19 called for training and development of employees on digital skills, remote working and virtual work tools. The need for structured employee training and skill development has become very critical for business success. An efficient in-house or outsourced Human Resource function will assure organizations of a constantly skilled and developed workforce to meet the changing demands of the external and internal work environment.
The global pandemic has showcased to us the relevance of human resource management systems and practices as a strategy for business survival and a tool for sound navigation to the new ways of working. An efficient human resource support system is critical to an employee-oriented, productive workplace in which employees are energized and engaged.
Business processes and strategies have been challenged; and as business owners go to the drawing board to restrategize, it is imperative that they include human resource management as part of their critical business functions.
Excel HR Consult specializes in offering Human Resource Solutions to organizations.
Contact us for your Recruitment, Training, Compensation Management, HR Outsourcing and HR Advisory Needs.
Follow Excel HR on all social media handles and get useful nuggets on how organizations and employees can be effective, productive and exceptional.
Do you need expert advice on Remote Working and Flexible Working Procedures, contact Excel HR Consult on 055 9 967 750 or by mail at info@excelhrconsult.com
The writer, Grace Asiedua Osafo, is the Lead HR Consultant for Excel HR Consult.