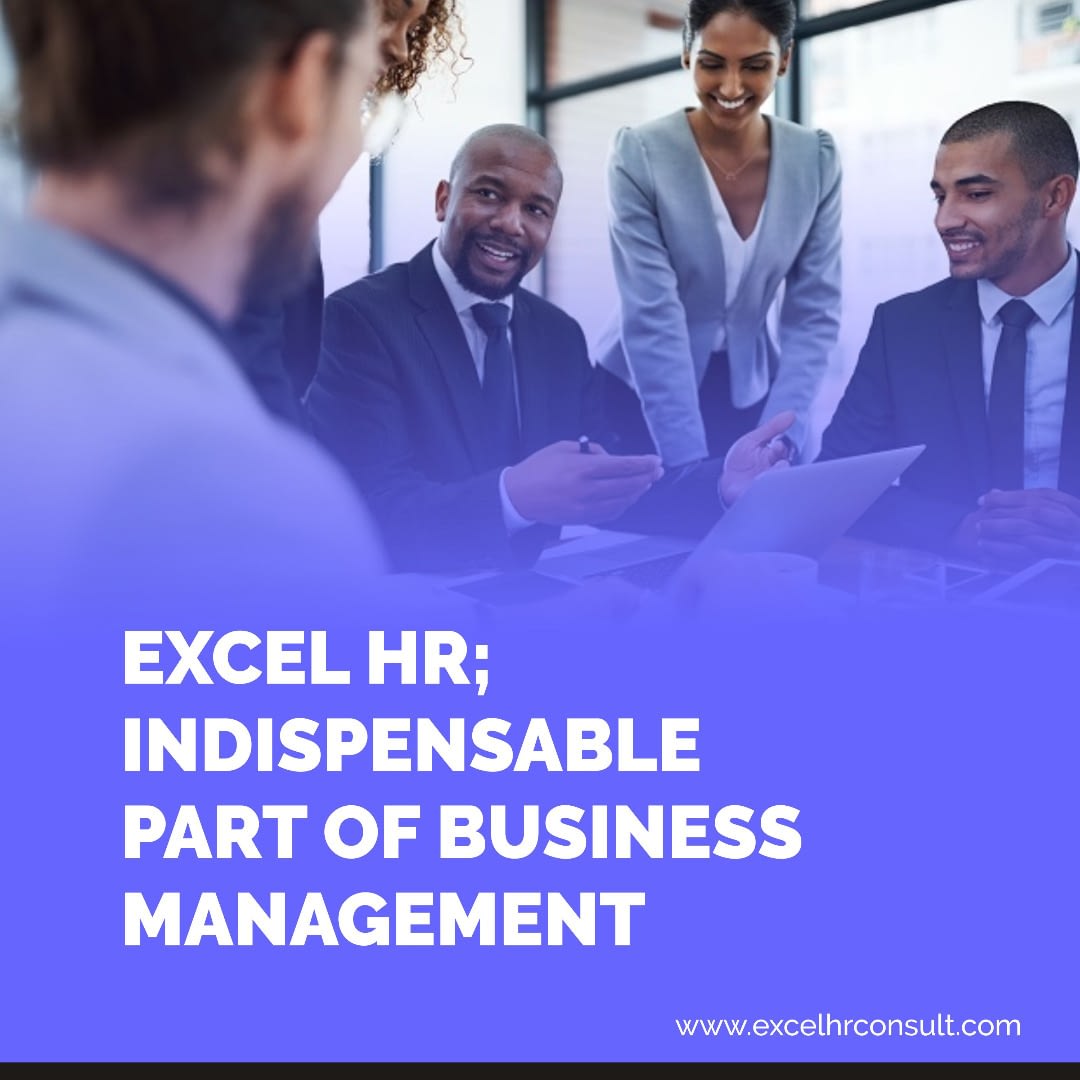 The global pandemic has showcased to us the relevance of human resource management systems and practices as a strategy for business survival and a tool for sound navigation to the new ways of working.
Organizations have been re-awakened to the value of their employees; instead of viewing employees as assets at the disposal of the company, the focus has now shifted to the safety, well-being and the emotional situations of the employees.
When businesses were forced to work from home due to lockdown protocols, business owners who did not have human resource as a business functioning unit or outsourced to a human resource management company faced huge employee management challenges.
Questions were raised on the legality and validity of employee contracts, continuity and reduction of compensation and benefits, training and development of employee skills on virtual work, tracking performance of working from home employees, consistency of employee engagements, employee health and safety etc.
This article unveils human resource management as a priority that organizations should focus on as an important part of the survival and sustainability of their businesses.
The weak spots in employee management of organizations became painfully obvious when business operations were disrupted due to mandatory lockdowns. Human resource management practitioners were faced with the challenge of redefining employee contracts, reviewing compensation and benefits, redefining work systems and procedures, training and developing employees to work effectively from home and constantly engaging with employees to have a common understanding of the terms and conditions of employment during the lockdown period.
Organizations operating without human resource management support experienced at first hand the upsetting of their working relationship with their employees and the confusion in complying with the terms and conditions of employment in the face of business uncertainties.
Going forward, it has become obvious that organizations cannot survive without an effective internal or outsourced human resource management support. The ability of an organization to respond to the needs of talent and foster consistent employee engagement is increasingly becoming a competitive advantage in the labor market. Business with a functioning human resource management support will exhibit more resilience and success in times of uncertainties and have the upper hand in the resurging war for talent and business excellence when the economic curve rebounds.
Stay tuned for the second part of this Article.
Excel HR Consult specializes in offering Human Resource Solutions to organizations.
Contact us for your Recruitment, Training, Compensation Management, HR Outsourcing and HR Advisory Needs.
Follow Excel HR on all social media handles and get useful nuggets on how organizations and employees can be effective, productive and exceptional.
Do you need expert advice on Remote Working and Flexible Working Procedures, contact Excel HR Consult on 055 9 967 750 or by mail at info@excelhrconsult.com
The writer, Grace Asiedua Osafo, is the Lead HR Consultant for Excel HR Consult.