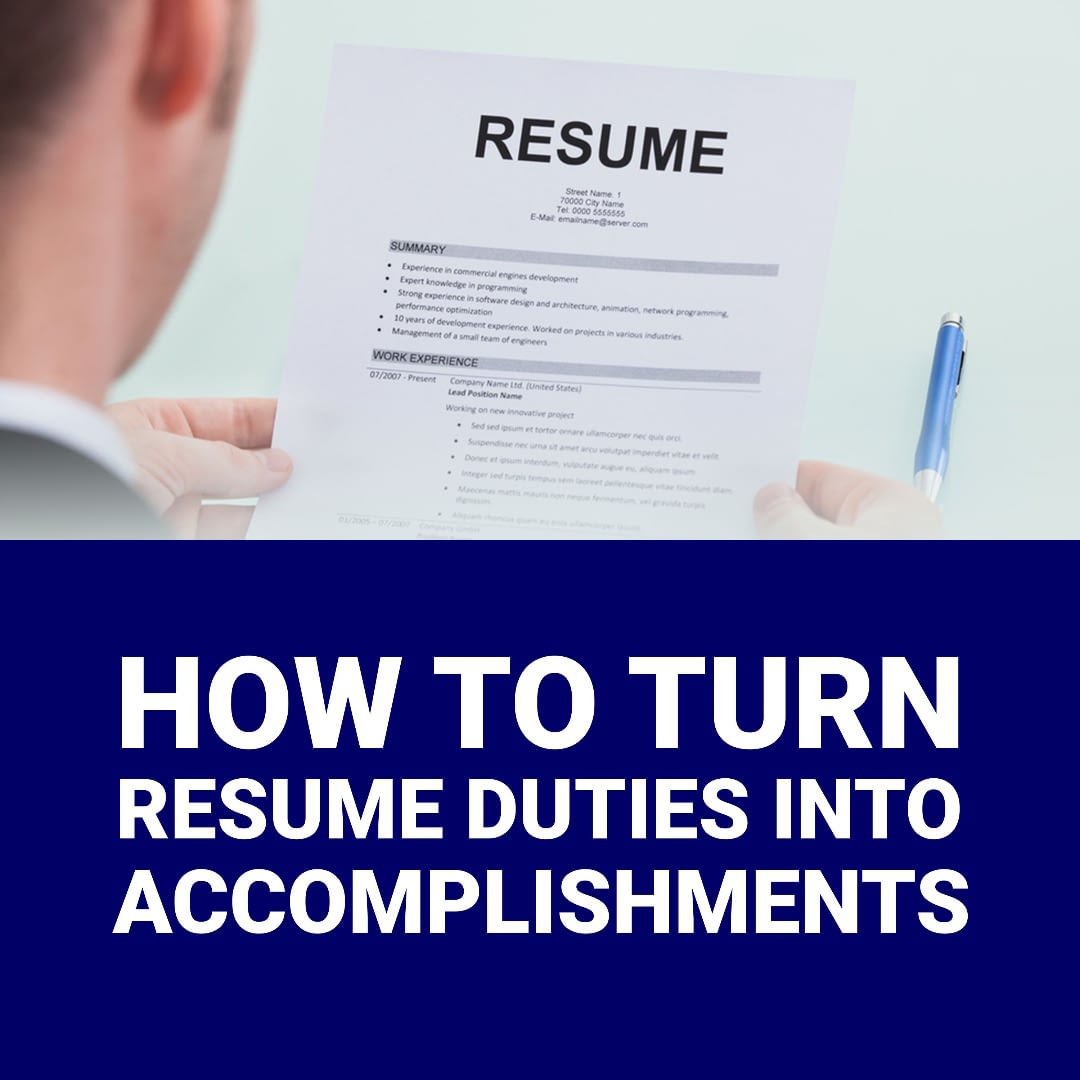 Job seeking is never fun, of course, but a well-prepared job seeker is more likely to find the process less stressful.
A very essential point to note in CV Writing is to focus on achievements instead of duties. Employers hire for value.
A duty describes what you did and an achievement describes how well you did it. Most hiring managers understand what duties are associated with certain your job titles. How do you tell the person reading your resume what she does not already know? By drawing attention to your accomplishments rather than spelling out your job description or job duties.
Every achievement no matter how little, tells the employer that you have the ability to replicate those same achievements or do better when given the opportunity.
For example, it is common knowledge that a Customer Service Executive will maintain records of customer enquiries, respond to client requests, manage files and follow up on service requests.
In writing your CV, think of new initiatives, innovative ideas, new procedures, recommendations to management, successful campaigns, sales increase and the specific value you contributed in your current and previous roles. By doing this, you paint a picture of your abilities and successfully sell yourself to the hiring manager.