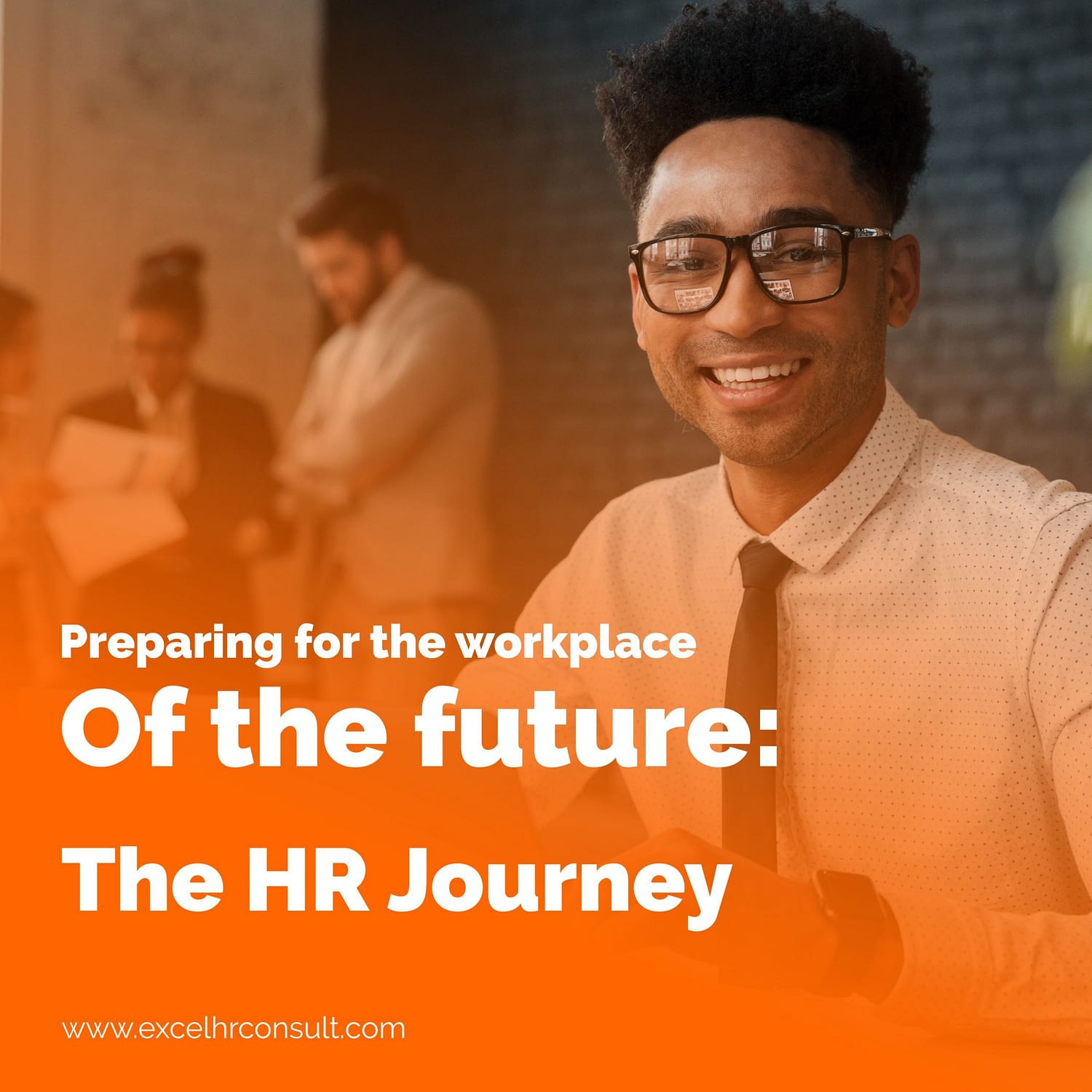 HR Professionals can only proffer workable strategies and become trusted advisers when they have a solid understanding of the changes in the global business sphere. A holistic comprehension of disruptions in business as a result of covid-19 will serve as the background to determine how relevant HR can be in the workplace of the future.
My previous post was an alert signal to employees to reposition themselves in terms of skills and competencies to maintain and enhance their relevance in the new world of work.
In this article, I will bring to your knowledge four HR Strategic Solutions to the disruptive change in talent requirements and how HR can maintain and increase its relevance in the workplace of the future.
1. Review of the Organizational Structure
As first step, HR Professionals should identify roles in the organizational structure that will support the achievement of new business objectives post covid-19. Roles could be categorized into Critical, Modifiable and Redundant. The Critical Category includes role holders whose absence would jeopardize business continuity. These employees have highly specialized or essential skills required to achieve new business outcomes. The Modifiable Category refers to roles whose duties and competencies may have to be modified to agree with the digital transformation of the business. The Redundant Category refers to roles which may no longer be required. Conversations on exit and /or assignment to new roles may have to be discussed with role holders in the redundant category.
2. Review of Job Descriptions
The review of the organizational structure will activate a review in job descriptions to promote the attainment of corporate objectives. As duties and competencies are altered, responsibilities for assets, tools required for performance and the work environment may be changed as well to reflect the new way business is conducted. These changes would be discussed and agreed between the employee and line manager.
3.Review of Employee Current Digital Skill Set
There is no better time to upskill and develop your employee digital skill set than now. Developing workers so they can stay relevant in the workforce of the future will require continuous training. HR Professionals should take steps to design techno literacy plans and encourage employees to keep growing their knowledge and skills by providing them with the support and resources to do so. This will be an effective strategy for enhancing employee digital skills in a rapidly changing technology and business environment.
4. Review of Current Employee Personal and Behavioral Competencies.
As HR Professionals, the disruption in talent requirement is a huge call on us to groom and develop the relevant personal and behavioral competencies to support the excellent delivery of acquired digital skills. Supportive behaviors and competencies required to be built into employees are self-learning skills, innovation and creativity, self-discipline, sound communication skills, ability to work with no supervision, adaptability, excited about facing challenges, solution oriented and problem solving skills. Soft skill training, delivered via virtual platforms is an innovative strategy to instill these behaviors and competencies.
Excel HR Consult specializes in offering Human Resource Solutions to organizations.
Contact us for your Recruitment, Training, Compensation Management and HR Outsourcing Needs.
Follow Excel HR on all social media handles and get useful tips on how organizations and employees can be effective, productive and exceptional.
The writer, Grace Asiedua Osafo, is the Lead HR Consultant for Excel HR Consult.