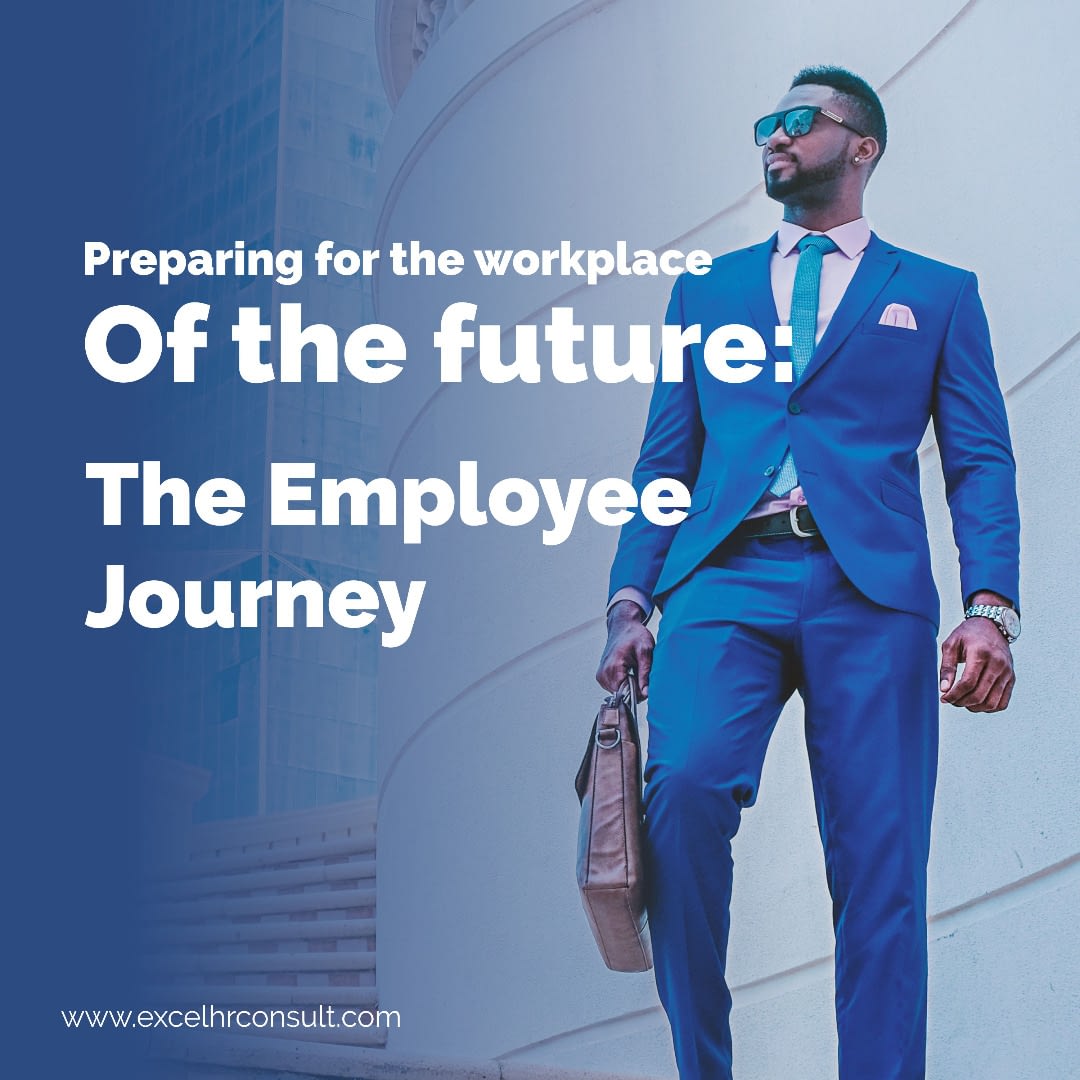 In response to the wave of change blown in by Covid-19, organizations are reviewing their business strategy. Disruptive changes in business strategy will engender modifications in the business value proposition, cost structures, revenue streams, products and services, enterprise business processes as well as delivery tools and mechanisms. The revision of the business strategy definitely activates an amendment in the Talent Requirement necessary to deliver the new business strategy outcomes. This is an alert signal to employees to reposition themselves in terms of skills and competencies to maintain and enhance their relevance in the workplace of the future.
In this article, I will bring to your knowledge four disruptive changes in talent requirements and how you can reposition yourself to a point of advantage.
1. Digital Skill Set
Organizations are in a transition stage post covid-19. The change that will run through almost all businesses irrespective of the sector is Digital Transformation. Digital transformation is just as much about people as it is about technology. Employees will drive the digital transformation in businesses, no matter how few.
Repositioning Tip
Understand the digital transformation of your organization
Assess your current digital skill set
Do you have the required digital competencies?
How do you bridge the gap?
2. Personal Competencies
The relevant digital skill set will have maximum impact on the organization when driven by the applicable personality competencies. The level of your personal competencies before Covid-19 may to a very large extent not be able to support the delivery of new business strategy outcomes. High levels of Innovation, Creativity, Adaptability and Communication Skills is required for business success at this time.
Repositioning Tip
Remind yourself the last time you exhibited creativity and innovation in your work?
Can your colleagues describe you as an innovative person?
Are you resistant or adaptive to change?
How well and effective do you communicate with your team when working remotely?
3. Supportive Behaviours
Human behavior flows from three main sources desire, emotion, and knowledge. The digital revolution that disrupts business strategy will prompt the urge for remote working. When no one is looking over your shoulder as pertains in a traditional office setting, you will need to exhibit self-discipline, self-learning and self-motivation behaviors to get work done.
Repositioning Tip
Do you always need supervision to get work done?
What inspires you to be great on your job?
Are you committed to self-learning?
4. Virtual Work Competencies
In this era of social distancing protocols and ban on social gathering, the only survival route for businesses is to deliver solutions via virtual platforms. When organizations refashion their business delivery mechanisms, employees must acquire the virtual work competencies to complement the change. Task status reporting and stakeholder management are essential virtual work competencies employees should cultivate.
Repositioning Tip
Which virtual work tools and platforms are you aware of?
Have you explored any virtual work tools or platforms?
How easily can you adapt to virtual work tools?
Excel HR Consult specializes in offering Human Resource Solutions to organizations.
Contact us for your Recruitment, Training, Compensation Management and HR Outsourcing Needs.
Follow Excel HR on all social media handles and get useful tips on how organizations and employees can be effective, productive and exceptional.
The writer, Grace Asiedua Osafo, is the Lead HR Consultant for Excel HR Consult.