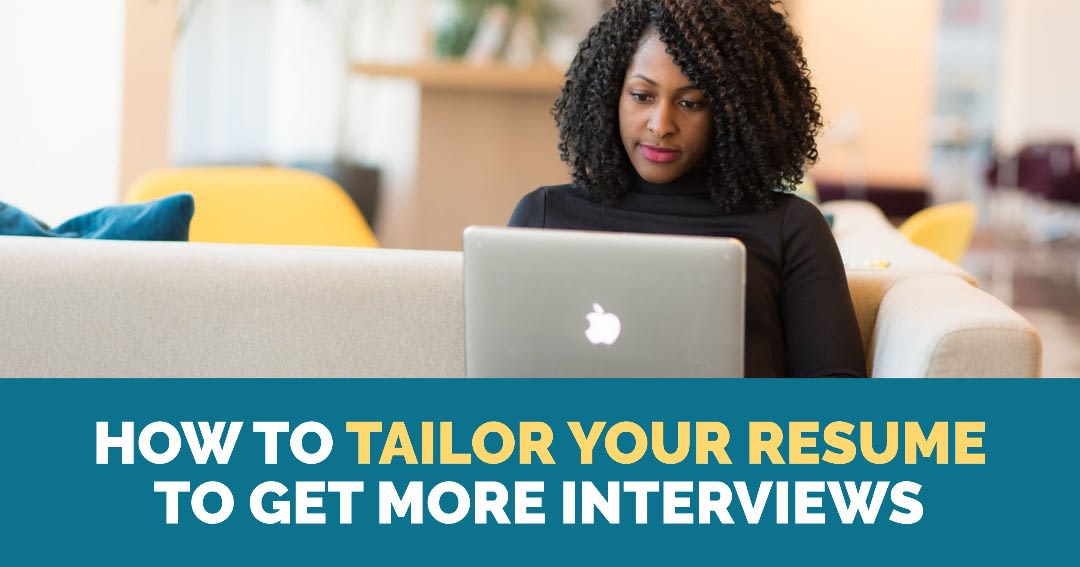 If you've spent any time looking for jobs, I am sure probably you have encountered the advice that you should tailor your CV to the job description of each role you apply for.
When it comes to CVs, one size does not fit all. Hiring Managers want to see how your skills and experience match the specific role they've advertised. Tailoring your CV will show employers you're a serious candidate, and tells that you are ready to work for the organization.
Excel HR Tips to help you tailor your CV to the Advertised Job Description.
Carefully read and understand the Job Description
Pick out the key words and specific skills stated in the Job Description and include them in your CV.
Put your most relevant experience to the role first.
Highlight your skills and experiences that closely matches the job requirements.
Check out the company's values and culture, and include any information which shows you fit in. This may include hobbies, interests or volunteering activities.
This might sound like a lot of work, but once you've got in the habit of tailoring your CV it will become an easily manageable step in the job application process.