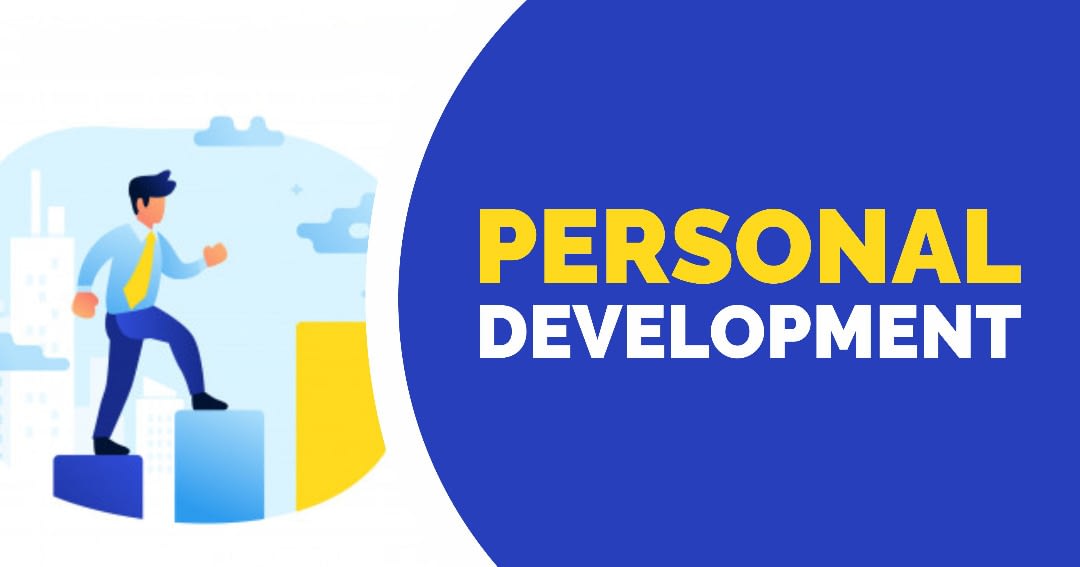 Most employees hold their employers responsible for the development of their skills. This is a fair idea to have as an employee but the Excellent Employee is one who is personally responsible, accountable and consciously dedicates time and effort to self-development.
Do you want to know if you are increasing in knowledge, skills and attitude required for excellent performance in your role?
The answers you provide to the following questions will tell if you are developing yourself as an employee or not.
What are the latest trends in my work sector or industry?
Do I have the relevant technical skills required for my role?
How do I consciously upgrade my technical skills?
What are the soft skills required for excellent performance in my role?
Do I have all the soft skills required?
How often do I read about my role?
When was the last time I suggested an innovative idea to my supervisor?
Do I invest time reading and learning about my duties?
When was the last time I learnt something new on how to perform my job functions?
What is my attitude to work related challenges?
To be an exceptional employee and a valuable asset to your organization, consistently test yourself with these questions and make amends where necessary.