What Excel HR Solutions is All About
Excel HR is a human resource consultancy firm passionate about helping organizations to fully harness their human capital to achieve their business objectives. We collaborate with our clients, understand their business model, draw out the people strategies and transform these strategies into practical solutions that drive the achievement of results.
Our drive for excellence, customer centric approach and commitment to the growth of the organizations we serve has rightly positioned us as the human resource consultancy firm of choice for most startups and SMEs. We are excited in taking the baby steps with startups and growing with them as their trusted workforce advisers. For us, this is more than business. This is a mission and inspired commitment to the growth and transformation of the businesses we work with.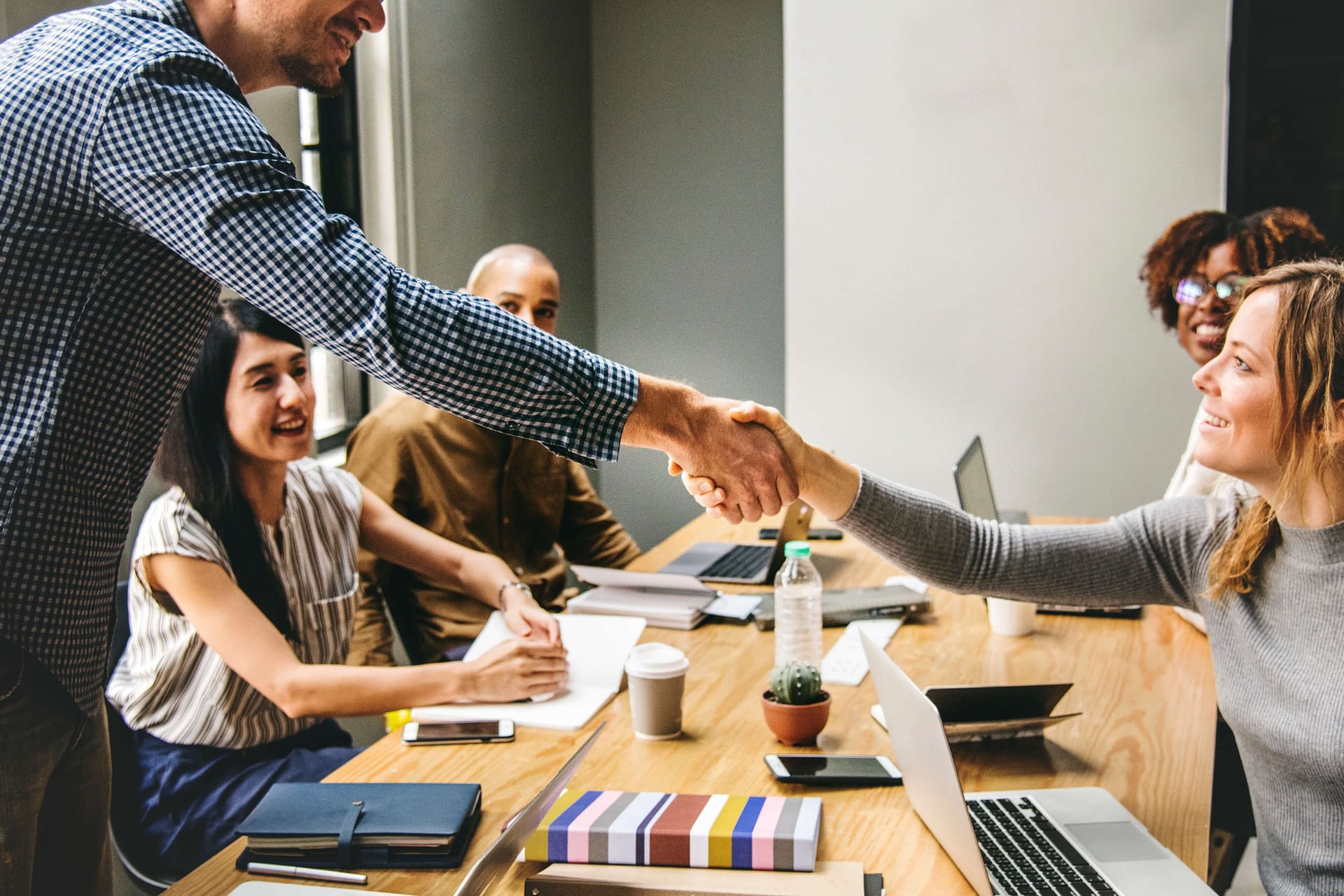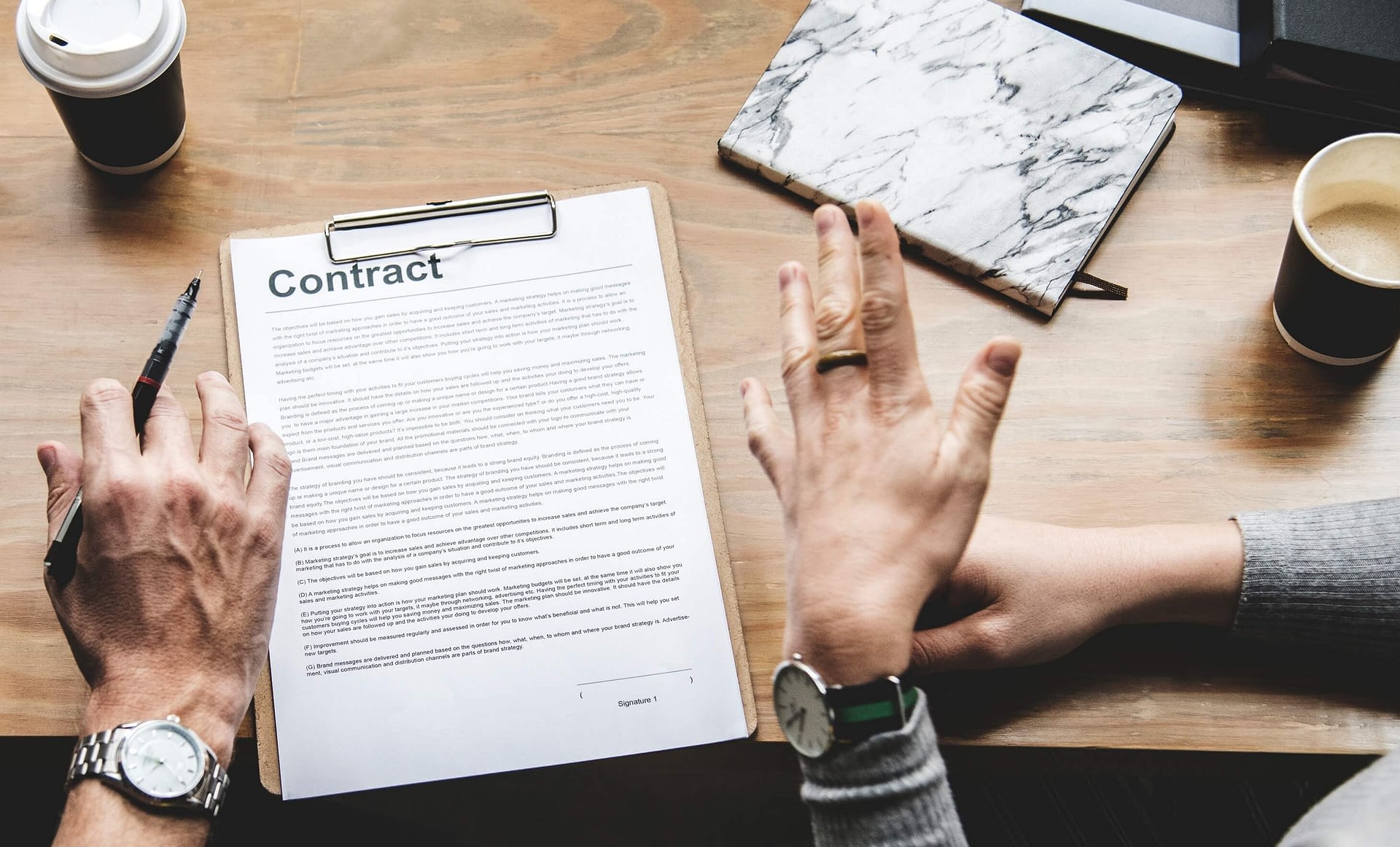 What We Are Really About
Excel HR Consult is a registered company located in Accra, Ghana which provides a comprehensive range of Human Resource Solutions with a business focus. We are committed to delivering timely and effective human resource intervention to meet business needs. Our HR Solutions include HR Outsourcing Services, Recruitment and Selection, Training and Development (Performance Management, Compensation Management) and Job Seeker Solutions.
Show Me How
Excel HR Consult provides services to all institutions seeking to benefit from, protect and develop their human resource capacity.
Let's Start Transforming Your Organization Today.
Like Nothing You've Seen. Contact Us Today & Experience True transformation
Learn More